Communion and Conformation Update

27th July 2020: Fr Bill has informed the school that sacraments for 2020 'will more than likely take place' between 'late September' and 'mid October' 2020. The school will announce dates as soon as they are announced by the Parish.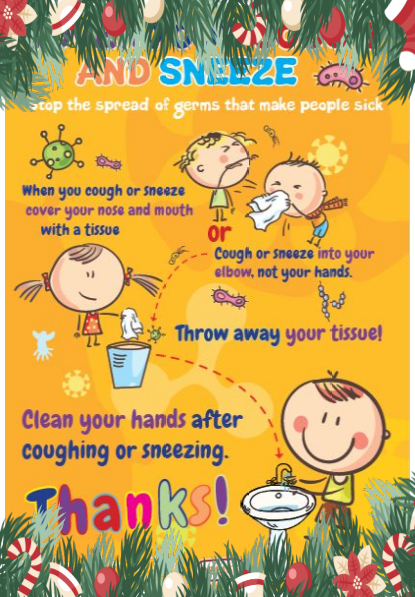 Children from 4th class enjoying thir trip to Dublinia in January 2020. The children really enjoyed learning about the Viking settlement of Dublin. They thought that medieval Dublin was a disgusting place to live! Also see the children practising their gymnastics in the slide show.
1st Class went on a went on a leaf hunt to see what kind of trees are growing near our school. We found sycamore leaves and helicopter seeds. We created and designed magnetic fishing games in groups.
We visited Imaginosity to celebrate Maths Week 2019. We saw 'Maths and the Beanstalk' We also designed and constructed houses using recycled materials.
Countries that visited us!