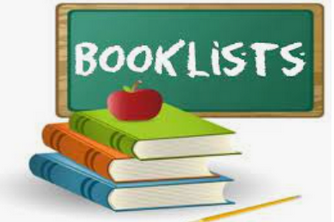 E-Leathanach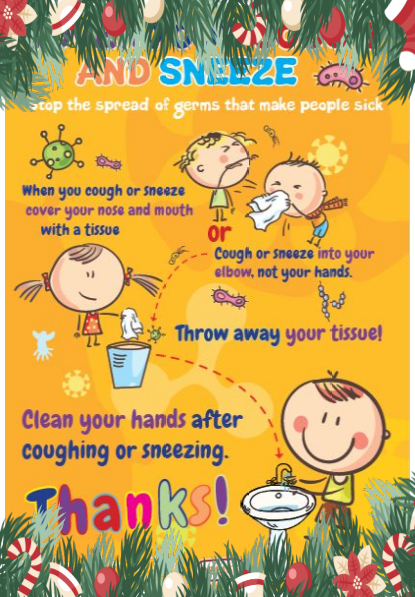 GREEN SCHOOL'S WEBSITE: Click on the image below to go to the Green School's Website. See all the wondeful work of the children
Congratulations to Mrs Anne Nugent (SNA) who is retiring from the school on Tueday 22nd December 2020. We wish Anne and her family all the health and happiness for the future. We thank Anne for the her wonderful contibution to the pupils and staff of Solas Chriost NS.
Well done to all the classes in the school involved in the Decorate your Classroom Door for Christmas. See below foe all the entries
Enjoy the children's Art from the Month of December 2020
Countries that visited us!